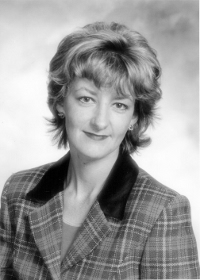 With a wealth of experience, Philippa is the founder and a lead consultant of Interpersonnel (HR) Ltd. She is a Chartered Fellow of the Chartered Institute of Personnel and Development (CFCIPD). She has recently working in Denmark, France, The Netherlands and Luxembourg.
With an eye for detail and ensuring that client needs are met, Philippa works, in the main, on:
supporting companies with reviewing and writing policies and procedures;
helping with work issues and carrying out investigations for grievance, discipline and capability;
mediation;
workforce planning;
developing and delivering workshops such as recruitment and selection; competency frameworks; team building.
Philippa works collaboratively with clients ensuring that the right associate is matched with the client.
Philippa has worked in a wide-range of sectors including: gaming, The NHS, housing, not-for-profit, PR, marketing, recruitment, education, investment banking, charitable and utilities and is a published author having written numerous articles for WoltersKluwer, developed a toolkit for the CIPD and co-written 'The Induction Pocketbook' with Ruth Sangale for the Management Pocketbooks series.
She has recently written for 'The Parliamentary Review' with a publication date of September 2020.
Philippa sat as a Trustee of the NSPCC from 2007 until 2016, she remains as a Trustee of the NSPCC Pension Scheme.